For Fast Bail Bonds in Las Vegas, Nevada, nobody can beat the service provided by the bail bondsman at eBAIL. eBAIL is open 24 hours a day or online and a bond can be confirmed in minutes. People can apply for Las Vegas Bail Bonds online, and get them approved in just three fast minutes. Relatives can go to their office in person or call on the telephone for bail bonds in Las Vegas.
What are Fast Bail Bonds?
It is a pledge made by a third party, such as bondsman, to a court that a criminal defendant will show up for their trial if they are released from jail. The court, a judge, sets the amount of the bond based upon a number of factors such as the seriousness of the criminal charge and the probability that the defendant will flee rather than show up to stand trial for the alleged crime.
The bail bondsman gives the court the full amount of the defendant's bond. The defendant is released from jail. In return, the defendant or family members give the bail bondsman a percentage of the bond amount, typically 15 percent. The bondsman keeps this as their fee for performing the service.
If the defendant shows up for trial, the bail bondsman receives the full amount of the bond back from the court. If the defendant fails to show up, the bail bondsman loses their money.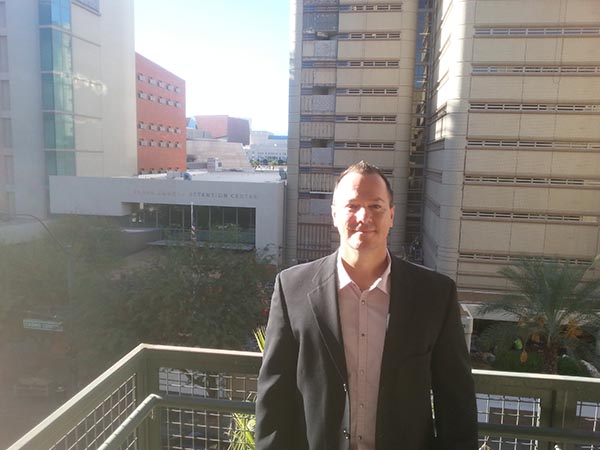 How Do Fast Bail Bonds in Las Vegas Work?
The basic process is the same in Las Vegas Bail Bonds as in other places. A bondsman in Nevada such as eBAIL puts up the bail amount.
Local Jails in the Las Vegas Area:
City of Las Vegas Detention Center
Clark County Detention Center
Henderson Detention Center
How to get an Inmate Out of the Local Jails:
It's possible for a defendant or their family to post the full amount of the bail bond to the court themselves, but it is not financially feasible for most.
It's also possible to hire an attorney to request the defendant be released on their own recognizance or that the amount of bail be reduced. This can happen, but it takes weeks.
eBAIL can release anybody from jail in Las Vegas, North Las Vegas, Henderson, Boulder City Nevada and even around the country, fast. They post the amount of the defendant's bond to the court.
How Expensive is a Las Vegas Bail Bond?
Nevada state law NRS 697.300 requires they charge 15 percent of the total amount of the Bail Bonds in Las Vegas as set by the court.
Are There Payment Options?
Yes, eBAIL offers its services on little money down and easy payments. In some cases it will work with no money down.
Fast Bail Bonds in Las Vegas Company
For the best fast Las Vegas bail bonds service, call eBAIL at (702) 462-9200.